Weird is not always bad weird is strange, it can be unique, unusual, it is sometimes natural things. If you describe something or someone as weird, you mean that they are strange.   He's different. He's weird.  As per in movies the actors act weird as they are asked in their roles. Other than these in this in the names, we would show the actors/actresses that are weird according to us in their movies or real lives these all are top-notch people but SOME of their qualities or actions make them weird. These people are ruling the lives of many by what are they performing live and whenever anybody gets a chance to meet them in person. They can be weird but are also loved by many. So here are the 10 most weird actors /actresses of Hollywood:
Here is the List of Top 10 Most Weird Actors /Actresses of Hollywood-
1. The Lady Gaga
Lady Gaga is a bit weird actually haha. The actress is known for being wild with her costumes, but she is also crazy with her needs. In her dressing room, she reportedly demanded fresh roses, satin drapes etc. Also, she thinks her creativity can be stolen in a way.
2. Jennifer Lynn Lopez
Jennifer Lynn Lopez, also known by her nickname J.Lo, is an American actress, singer, dancer, fashion designer, producer, and businesswoman. Yup, she has achieved it all!!! but this actress is too quite weird as she demands everything in her room to be white. Looks like the actress doesn't like to color while dressing up for work.
3. Angelina Jolie
Angelina Jolie Outside of collecting lovers' blood, multiple award winner Jolie has also admitted to trying almost every known drug, kissed her brother in a way one usually doesn't kiss their brother, and has a huge brood of children, half of which she adopted alone.
4. Ariana Grande
 Ariana Grande This beautiful American singer is a bit weird when it comes to photography. Many reporters reported that the actor always demands to be photographed from her left side…umm maybe it's because she looks adorable from that angle but uh still pretty weird right?
5. Kylie Jenner
Kylie Jenner Kylie Kristen Jenner is an American media personality, socialite, model, and businesswoman. She has starred in the E! reality television series Keeping Up with the Kardashians since 2007 and is the founder and owner of cosmetic company Kylie Cosmetics. Well, this famous personality thinks she's weird as she doesn't talk a ton on Snapchat because she thinks it's awkward.
7. Alicia Silverstone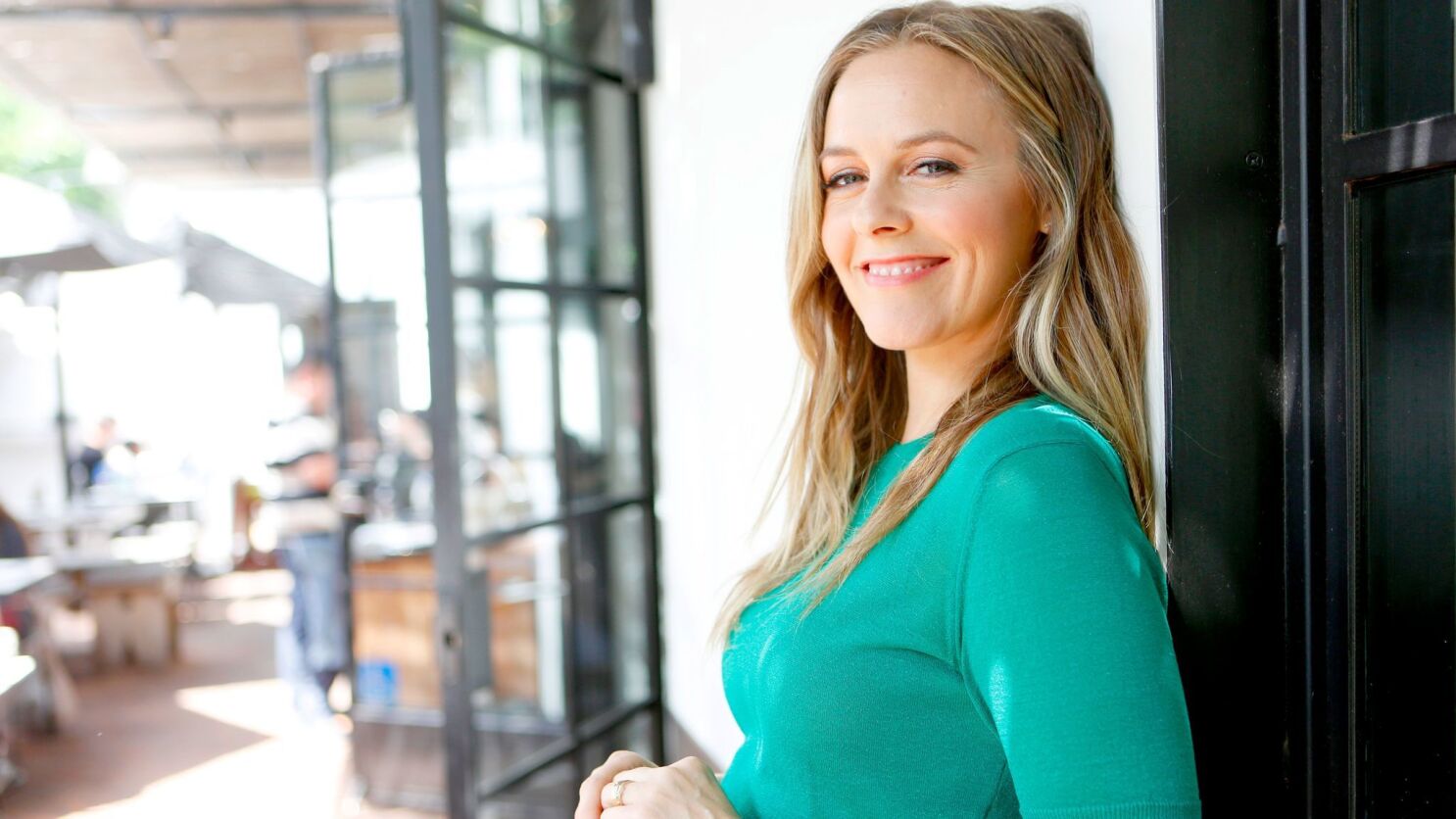 Alicia Silverstone Famous clueless *movie* star on her health food site TheKindLife.com posted a video of the surprising way she feeds her son, Bear. "I fed Bear the mochi and a tiny bit of veggies from the soup…from my mouth to his," she wrote. "It's his favorite…and mine.
8. Kesha
Kesha Kesha Rose Sebert is an American singer, songwriter, rapper, and actress who said she's having a haunted body!  she explained "I was told I had dead people in me so I called my hypnotherapist. So then she said she had to exorcise my body. And then I got a ghost meter to read it, just beeped" ……..No Words……
9.  Willow smith
Willow Smith, the daughter of Will Smith and Jada Pinkett Smith, announced during an interview, without even a trace of irony, that she can make time "go slow or fast, however, I please. That's how I know it doesn't exist."
10. Kanye West
Kanye West didn't title an album Yeezus because he was being funny. And the song  "I Am A God" was meant quite literally. As he explained in an interview, "I made that song because I am a god. I don't think there's much more explanation. I'm not going to sit here and defend [it]. [This] is rock 'n' roll, man. [This] is rap music. I am a god. Now what?"
END OF THE LINE-
SO, hope u liked the people we selected for the 2022's Top 10 Most Weird Actors/Actresses of Hollywood, these are some of the top-notch people in Hollywood, here are some of the people on my favorite list and I hope some are your favorite too. These are beautiful as well as handsome too. These have rocked in their career and are having a good impression on people also. Get more info about weird actors.
I hope you like the article. Please do like, comment, and share. And also do let me know if there are some suggestions u wanna tell. STAY HAPPY STAY SAFE